Introducing Violet . . . our new UV printer

GET YOUR SWAG HERE. . . Trade Shows | Tournaments | Promotional Items We now have the ability to print on cups, mugs, metal, tap handles, signs, pop sockets, ATV plates, tags, golfballs, poker chips, frisbees, coasters, tiles and much more.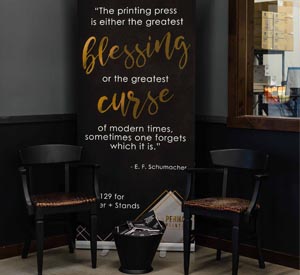 Our colorful banners are a very effective and affordable signage option.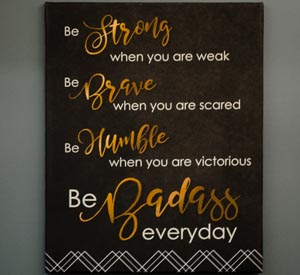 Upload your personal designs and photographs to create a custom Foamboard Print unique to you.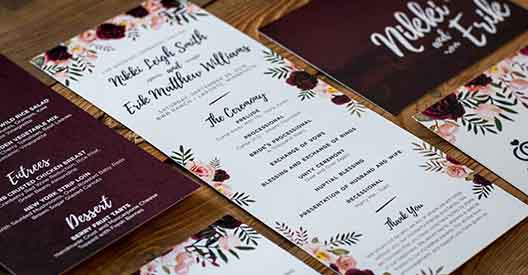 For Invitations that reflect YOU, at a reasonable price - Perham Printing is your Wedding Headquarters!.
Featured Products
Business printing is an essential tool used by every size business; conglomerates to local businesses and everything in between. Business printing is used to promote brands, business communications and transactions.
Contact Us Today For A Free Quote »
Note: If you receive a file size error while uploading your art for any product, please disregard it. We will contact you if we have any questions or concerns about the quality or size of your file.
Perham Printing has been in business for over 30 strong years. WE'RE LOCATED at 210 6th Ave NE, Perham, MN. Stop by and check us out ...we're across from the Resource Recovery Facility. We are here to meet your every need. From business forms to wedding announcements, custom wall canvases to logo designs. We will help you bring your idea to life!
info@perhamprinting.com